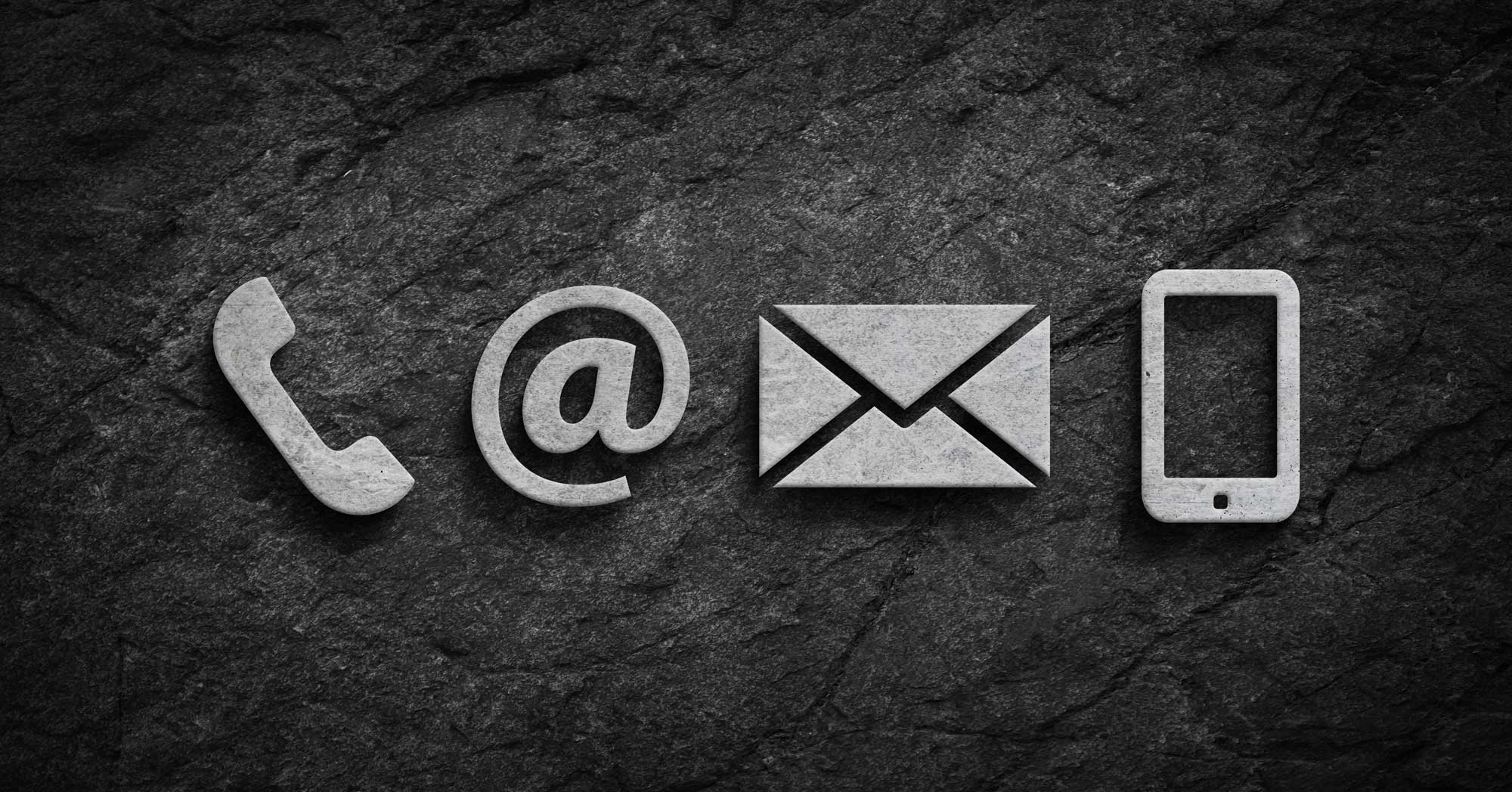 ORDERS AND DELIVERIES
Our company, is specialized in processing and sale of meats, prepares anatomical cuts of various sizes with or without bones, mainly addressed to restaurants, shops and supermarkets. We also need to mention our new line of "Grignanetti" sausages.
All deliveries are fast and secure: our trucks are all fitted with refrigeration and compliant with regulations, deliver your goods within two working days of receiving your order.
For more information about the various products we process, fill out the contact form at the side, or call us on +39 0341 880 126.
GRIGNAN BEEF
VIA VARCA, 3 
23819 PRIMALUNA (LC)
Phone +39 0341 880126
Fax. +39 0341 880950